Mission
The Ferndale Area Chamber of Commerce champions the growth of business and community through leadership and collaboration.
WHO WE ARE
The Chamber serves as a guide by giving businesses the opportunities to collaborate with each other to improve the business climate in the Ferndale area. By joining the Chamber, you are investing your organization into a thriving business community and helping establish the Ferndale area as an economic leader in the Metro Detroit area. Members of the Ferndale Area Chamber of Commerce are provided with tools to increase visibility, stay connected with the local community, and improve business practices. One of the most important tool is the community support members give each other from referrals.
Vision
To make the region the community of choice to work, live, learn, and grow.
WHAT WE DO
In 1936, the Ferndale Area Chamber of Commerce was founded by business and community leaders with the vision of promoting the growth of the local business community. The Chamber has been an advocate for the greater Ferndale Area with a membership base of over 300 businesses from the Ferndale area.
We Are Here to Help
Chamber Staff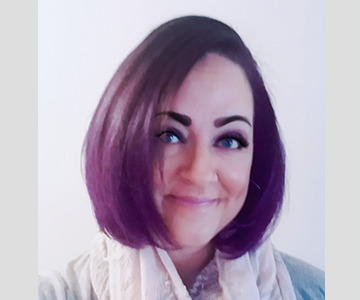 Joy R. Wells
Executive Director
Who We Are
Board of Directors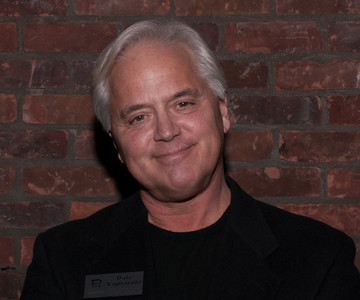 Dale Vigliarolo - Board Chairman
Lake Pointe Construction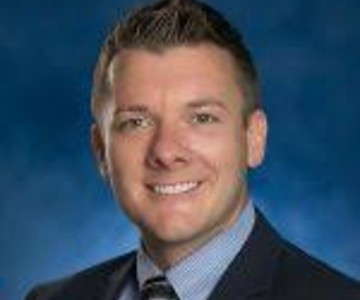 Blake Scheer - Treasurer
Level One Bank
Blake has a strong passion for the Ferndale community and is proud to directly work with its businesses and residents through volunteerism or to help make their financial goals come true.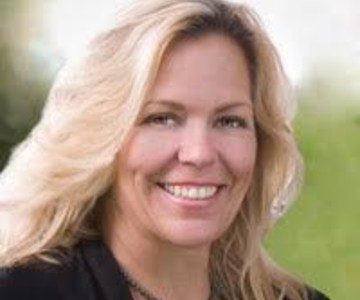 Juli Siagkris-Seymore - Secretary
Myrina Mortgage Group LLC
"I am passionate about Michigan, and more so, our local cities and towns and I love Ferndale!"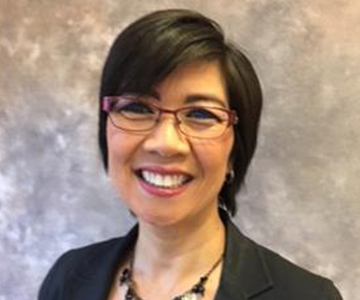 Ngoc Do
Vibe Credit Union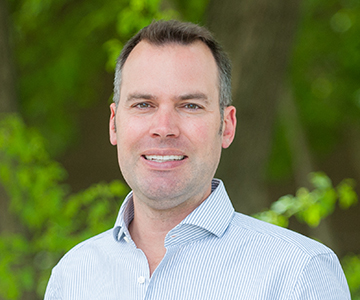 Christian Fuller
Search Optics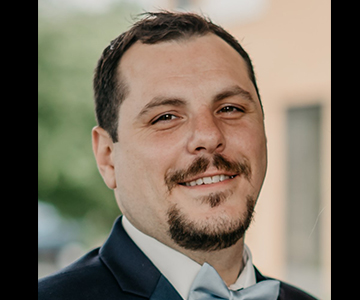 Michael Moyer
Welch Packaging Group
Your viewport is too narrow to view this site properly. Please switch to landscape mode or use a different device. Thank you!